In Summer 2017, Cruz Blanca completed a library and catechesis room, both of which were built with the help of Pax in Terra funds. The new school rooms have been great successes with the children who attend summer camp at Cruz Blanca. This summer, 145 boys and 195 girls attended camps during some part of the summer and had access to the beautiful new space for play time, prayer time, and reading. Outfitted with plenty of board games and books, the new library provided a wonderful space in which the children loved spending time.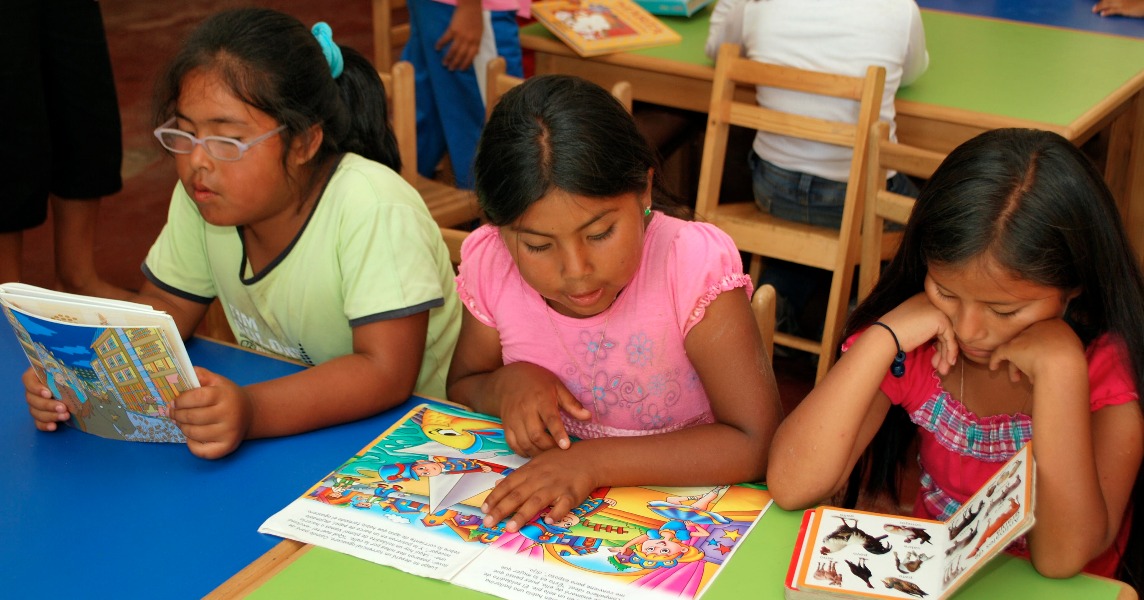 Cruz Blanca serves boys and girls ages 5-12 from shanty towns that surround Lima, providing them with health care, lessons in hygiene, complete meals, and a full range of educational, religious, and recreational activities. This is the first opportunity many of these children have to live a life we take for granted. From broken homes and houses without basic amenities, surrounded by violence and poverty, Cruz Blanca camp instills hope in these children for a better, brighter future.
Recognizing the need for basic education in the lives of the children who come to Cruz Blanca, we also offer reading and writing workshops that aim to improve their study habits and motivate their capacity to learn. Craft workshops help to stimulate creativity and fine motor skills. Children learn fundamental virtues such as respect, friendship, solidarity and honesty.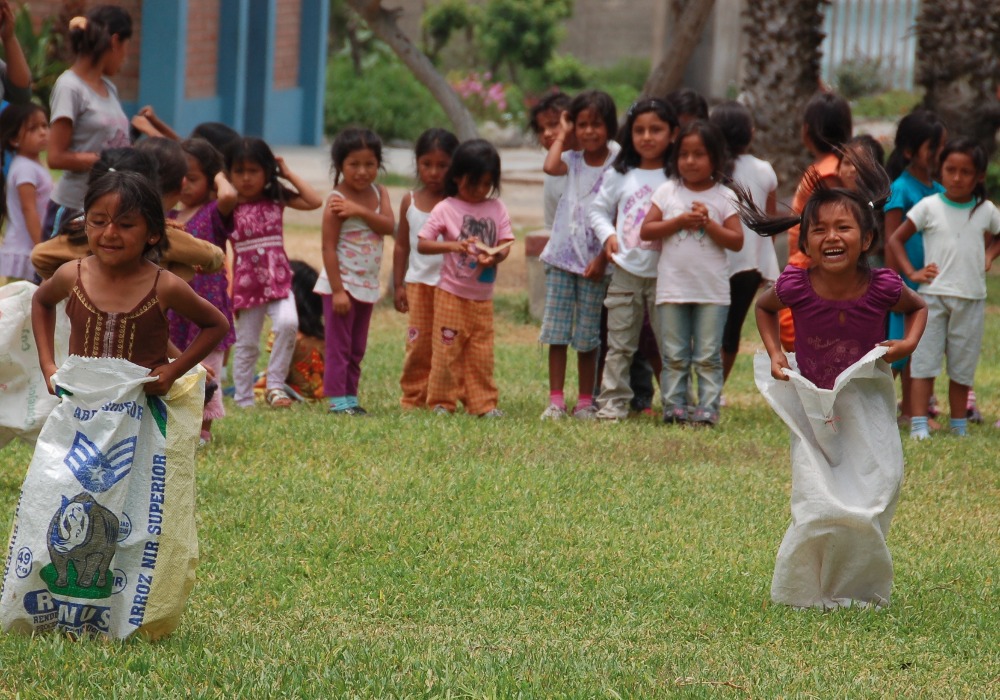 Pax In Terra » New School for Cruz Blanca