PAX IN TERRA is seeking your support to build a new school building for the many children attending the year-round Cruz Blanca camps outside of Lima, Peru. We hope to raise the funds by Christmas in order for the 780sf multi-use school room can be completed before camp begins on January 1, 2016.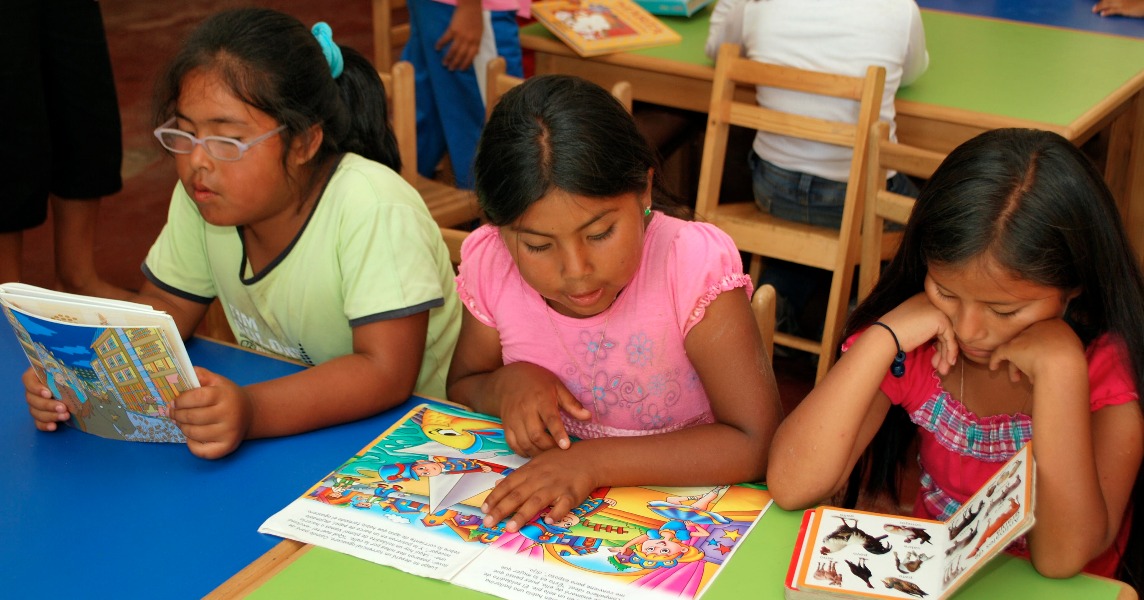 Cruz Blanca serves boys and girls ages 5-12 from shanty towns that surround Lima, providing them with health care, lessons in hygiene, complete meals, and a full range of educational, religious, and recreational activities. This is the first opportunity many of these children have to live a life we take for granted. From broken homes and houses without basic amenities, surrounded by violence and poverty, Cruz Blanca camp instills hope in these children for a better, brighter future.
The total needed for the construction of this classroom to be completed is $15,000. (see full budget below)
• The classroom will be an isolated unit of brick construction.
• It will measure 39ft by 20ft.
• It will hold 32 children with 8 adult volunteers.
• It will take 2 months to build. (In Peru, constructions of this nature are performed by hand, with little to no use of machinery.)
• Up to 7 local construction workers will be contracted at a time to carry out this project.
Recognizing the need for basic education in the lives of the children who come to Cruz Blanca, we also offer reading and writing workshops that aim to improve their study habits and motivate their capacity to learn. Craft workshops help to stimulate creativity and fine motor skills. Children learn fundamental virtues such as respect, friendship, solidarity and honesty.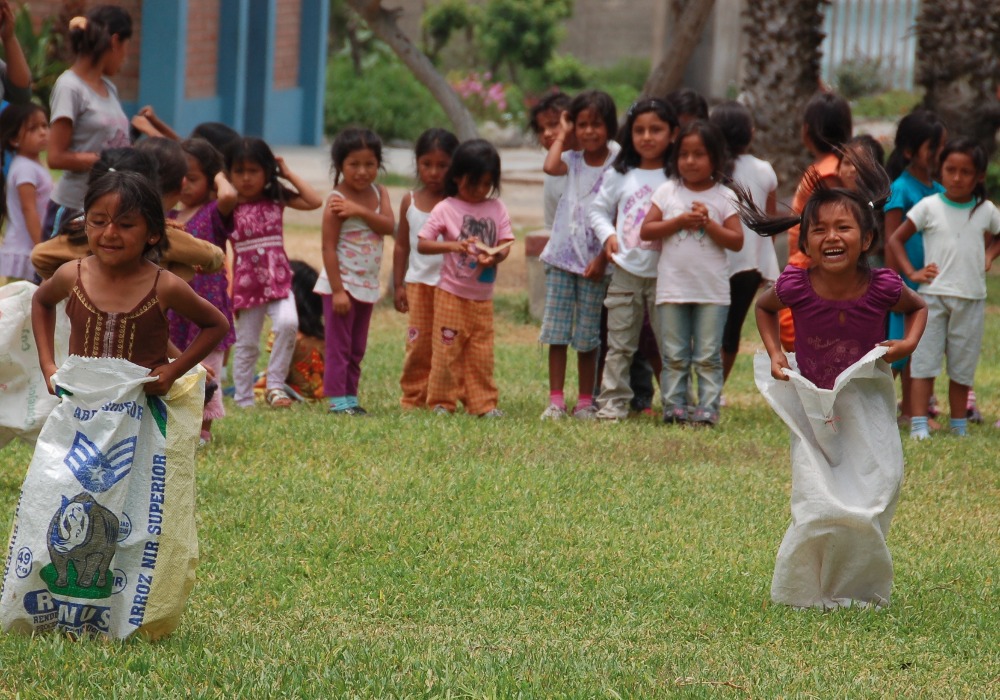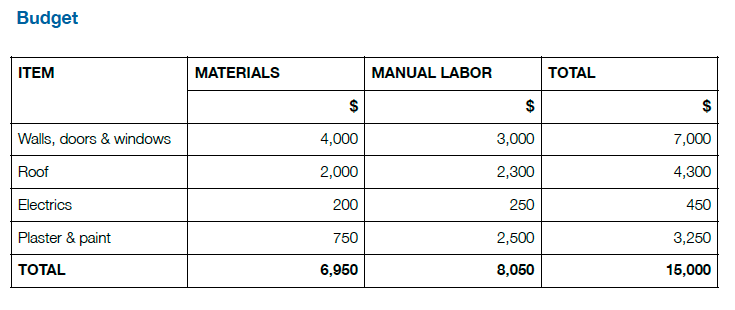 Pax In Terra » New School for Cruz Blanca